Contact Broman Chiropractic & Wellness Center
We'd love to hear from you! Call us (763) 420-8595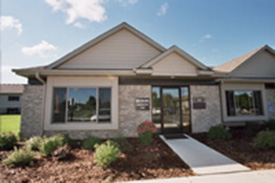 CONTACT
Broman Chiropractic & Wellness Center
7237 Forestview Ln N
Maple Grove, MN 55369
T: (763) 420-8595
Office Hours

FIND US
Broman Chiropractic & Wellness Center is conveniently located right off the Hemlock Lane exit on I-94.
We're located near the Arbor Lakes Shopping Center in Maple Grove, very close to the intersection of I-94 and Hemlock Lane.
We are also happy to provide ample and convenient parking for our patients.